UK Accredited Professional Standards Organsiations
Professional Standards Authority
Accrediting regulator
Reviews the work of the regulators, accredits organisations that register practitioners.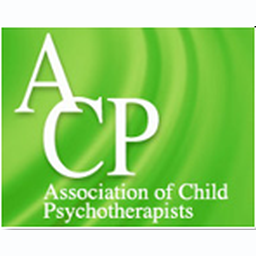 Association of Child Psychotherapists
professional body for psychoanalytic child and adolescent psychotherapists in the UK.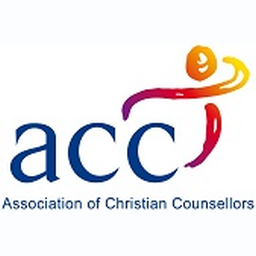 Association of Christian Counsellors
Professional body representing Christian counsellors and psychotherapists in the UK.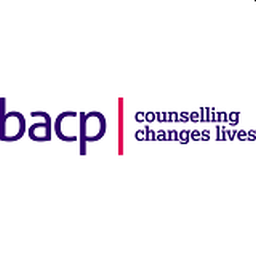 British Association for Counselling & Psychotherapy
Membership organisation that sets standards for therapeutic practice.
British Association of Play Therapists
Works to relieve the needs of children, young people and adults suffering emotional and behavioural difficulties by promoting Play Therapy.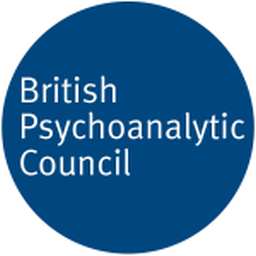 British Psychoanalytic Council
Professional association of the psychoanalytic psychotherapy profession.
COSCA (Counselling & Psychotherapy in Scotland)
scotland's professional body for counselling and psychotherapy
Human Givens Institute
global organisation concerned with unifying the most effective forms of counselling and psychotherapy into a truly biopsychosocial approach.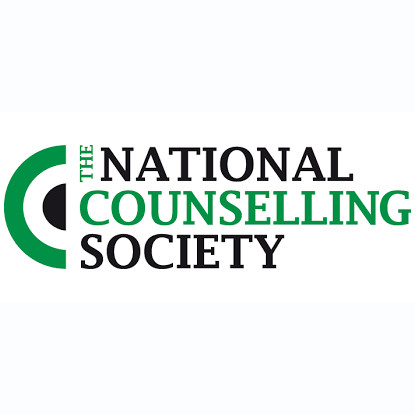 National Counselling Society
organisation whose purpose is to ensure that all of our registrants are safe, competent and ethical practitioners.
Play Therapy UK
Furthers the good practice of therapeutic work with children.
UK Association for Humanistic Psychology Practitioners
Sets registration and accreditation standards of practice for Psychotherapists and Psychotherapeutic Counsellors with a training in Humanistic Psychology
UK Council for Psychotherapy
Membership organisation holding national registers for psychotherapists, psychotherapists qualified to work with children and young people.